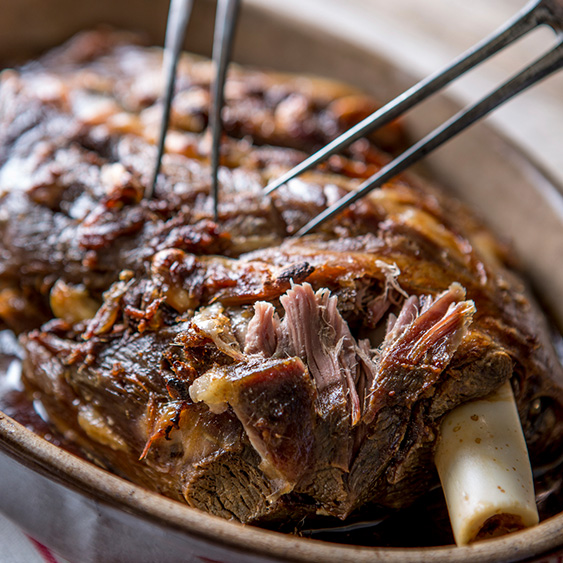 We look forward to you sharing beautiful lamb dishes with the ones you love.

Our Favourite
Lamp Recipes
for the love of lamb™

for the love of lamb™ fresh grass fed products
Award Winning Handcrafted Wood Smoked Lamb Bacon Rashers
500 gram , pre-sliced, ready to cook.
We slow cure our lamb belly using a traditional dry salt curing mix, then wood smoke over a redgum fire. The result, a delicate salty, sweet smokey bacon rasher. Better than pork replacement to any meal! Winner of the Gold Medal Australian Food Awards 2018 – Bacon category.